Lubbock's BEST 24/7 365
Fitness Facility
Stop in and sign up today!
ONE FITNESS LUBBOCK
7615 82nd Street
Lubbock, TX 79424
– Gated Parking Available
– Men's and women's locker rooms
– Men's and women's large bathrooms with large showers
– 5lbs-150lbs Dumbbell & First Class Weights & Machines
– Free Weights / Benches – Lifefitness Pin Loaded Machines – Star Trac leverage line plate loaded machines
– Squat Racks & Smith Machines Dead lift platform – Treadmills – Recumbent Bicycles – Ellipticals
– Stair Climbers – Arc Trainers Jacobs Ladder & So Much More!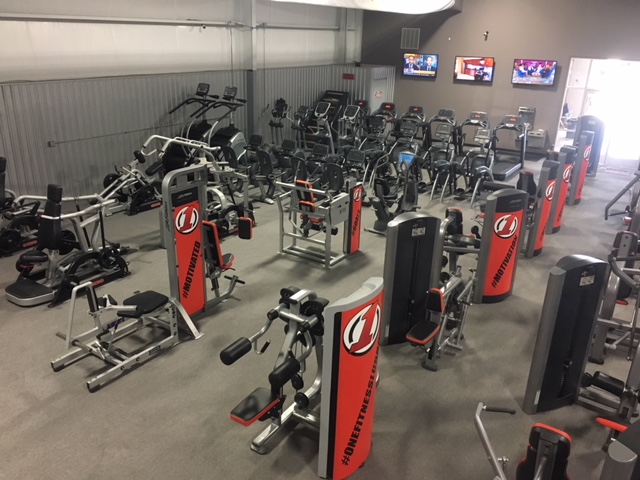 One Fitness is a brand new, safe facility
to serve your workout needs. The gated parking provides an extra level of security to provide you with an unmatched, worry free workout.
NIKKI LOZANO OWNER / TRAINER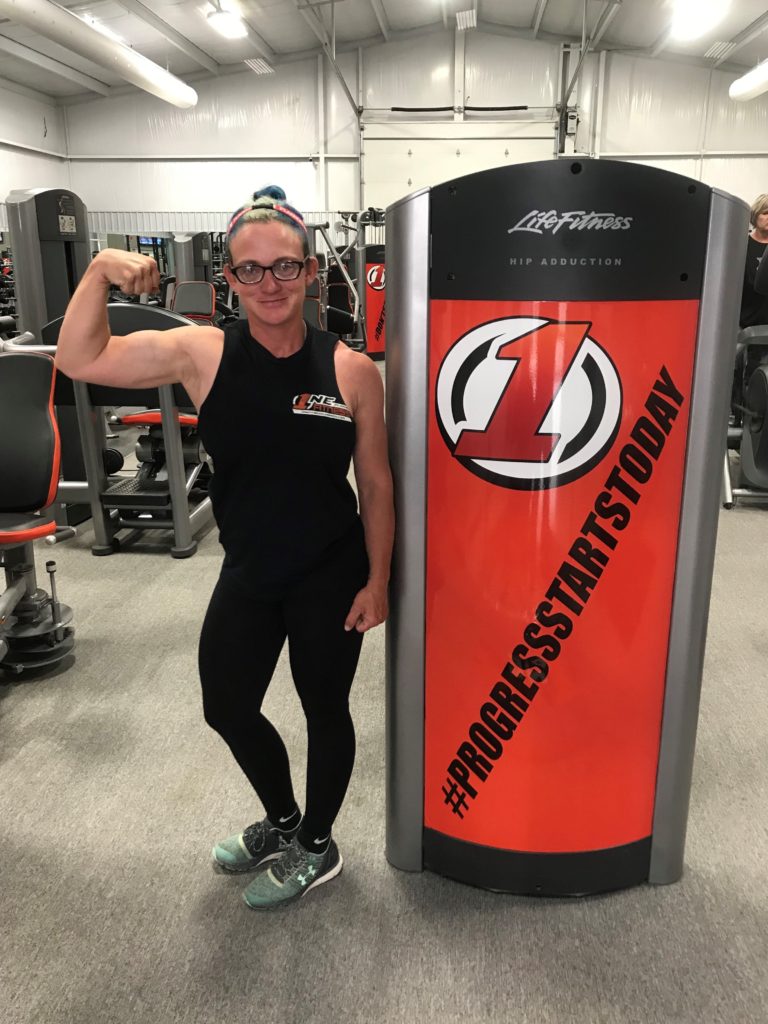 Hello! I am Nikki, the owner and founder of One Fitness.
I have been in the fitness industry since 2015.
I started my fitness journey to help me gain strength in my lower body, as my knees were giving me
problems. I quickly learned that was something that I loved and it has become a passion of mine.
4 years ago I started competing in NPC, National Physique Committee.
The bikini division. I competed in two shows in the bikini division and really enjoyed it.
After my first year of competing in the NPC Bikini Division I realized that I wanted to move up a class to the figure division. So in June of 2016 I made the change to the figure division. From there started my journey to compete in my first figure show in April of 2017. I loved seeing the way my body was changing as I prepared to do my second figure show in November of 2017.
My Passion for fitness has now evolved into opening One Fitness.
I wanted to create a gym with an atmosphere that was comfortable for all.
Here at One Fitness we want to motivate everyone to come in and workout striving for a healthier lifestyle.
Everyone starts somewhere.
ROME WASN'T BUILT IN A DAY AND NEITHER IS A BODY!